Youth for RISE Lobby Day 2016!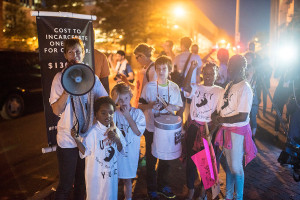 Photo Credit: Craig Zirpolo
Sponsored by RISE for Youth and Performing Statistics
Monday, February 15, 2016
9am-1pm
Virginia State Capitol, House Room 3
1000 Bank Street, Richmond, VA 23219
Youth, young adults, and youth advocates will join together to tell Virginia legislators to support bills and budget items that support community-based prevention and intervention programs that will make kids, schools, and communities safer.
Please RSVP here by Friday, February 5, 2016 to attend Youth for RISE Lobby day.  Lunch will be provided.