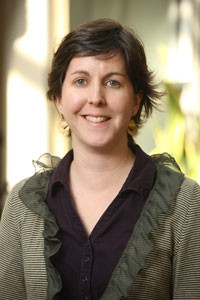 Professor Richard Bonnie's recent opinion piece in the Roanoke Times ("It's time to transform juvenile justice in Virginia," Feb. 18) makes a compelling and articulate case that Virginia's juvenile justice system is broken and that over-reliance on incarceration of Virginia's youth is counterproductive.
Professor Bonnie is right that our current system is in dire need of increased investment in evidence-based treatment programs and alternatives to confinement in communities across the Commonwealth.
But amidst many important points, Professor Bonnie inaccuratel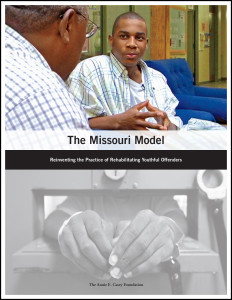 y asserts that despite being preferable "in an ideal world," a system of smaller (30 beds or less), regional facilities would put investment in a continuum of community services at risk. In fact, it can be done. Such a system is currently in place with impressive results in Missouri.
Virginia and many states across the country could take a cue from Missouri's juvenile justice system. It has low recidivism, escape, and suicide rates. Missouri's facilities are regionally based, giving youth the opportunity to be near their support networks of family. And they are smaller than ours and primarily staffed with professionals who work directly with youth rather than just providing security, making them less expensive to operate.
Read More Here.